When I say interior designers I don't just mean professional interior designers. See people often forget that anybody can become an interior designer as long as they have the passion and the motivation. I remember back in the day where my mother would decorate the whole house with beautiful furniture and painting and she is only a housewife. Never underestimate housewives, because they may not have a job, but they can literally do everything starting from the landscape to providing good meals on the table. Back to the point, with strong passion and motivation, anybody can become an interior designer. The question is how do you find the right interior design inspiration just to get that engine going to decorate your space? The answer lies right in front of your eyes all along which is watching movies.
Most movie directors nowadays go through the effort of hiring professional interior designers to decorate their set. Why? Because the environment will set the mood, the story or the emotions for the movies. So here are the top 10 movies that you can watch to be inspired.
1. The Avengers, 2012
Who would think out of all movies The Avengers would actually come out from the list. This scene in particular was able to portray modern futuristic design that delivers the message of luxury and power which fits the identity of our beloved Robert Downey Jr (Iron Man) in this movie.
2. The Devil Wears Prada 2006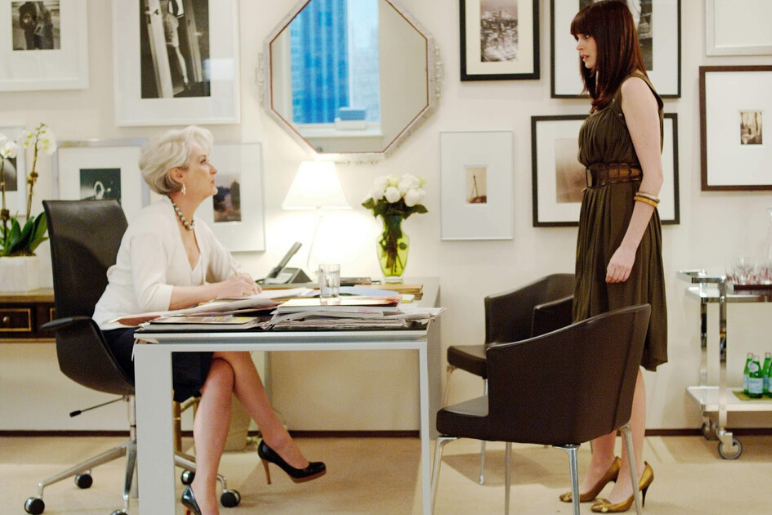 Being the chief editor in a fashion magazine does provide a lot of benefits. One of them would be getting a spacious corner office with a lot of lights and classy decoration. Miranda's attitude and personality leaves a lot to be desired, but no one can deny that she has impeccable style. You just need to look around her office to know that this cozy yet sophisticated space was well thought out. The contemporary style of Miranda's room is the perfect inspiration for the modern working girl.
3. Fifty Shades Darker, 2017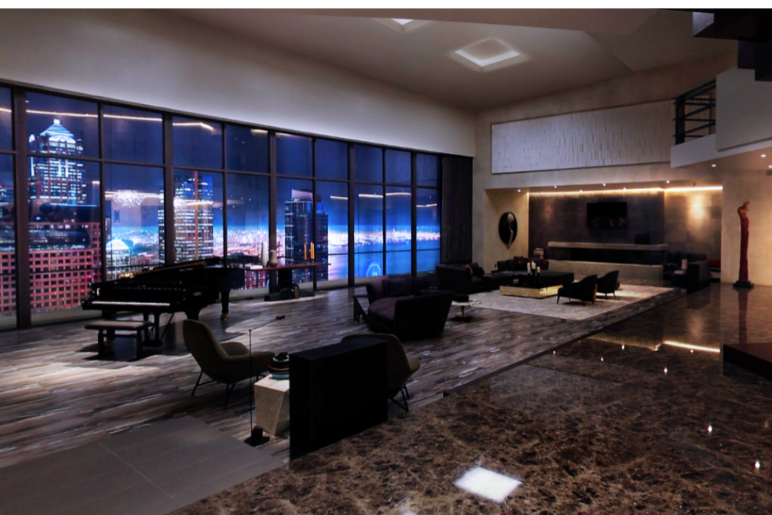 This stunning penthouse apartment that goes by the name Escala plays a key role in Fifty Shades trilogy and has received a luxurious makeover for the second movie in the series, Fifty Shades Darker. Thanks to their film set decorator Cal Loucks and their gifted production designers, Nelson Coates, they were able to design and decor the penthouse to create a darker, sensuous and mysterious mood between Christian and Ana.
4. The Great Gatsby, 2013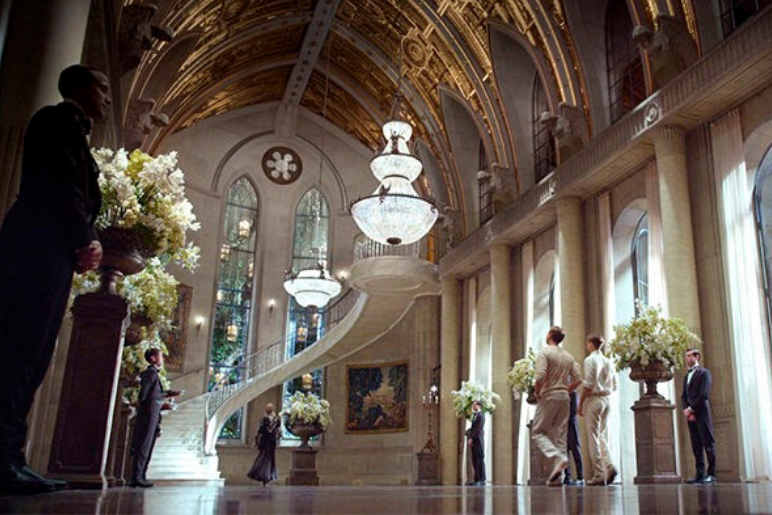 This Lavish Jazz age set took the designers a month just to set it up. The designs include gold ceilings, spiral staircase and art deco tiles. But it was worth it as it is now becoming the centerpiece of the Gatsby mansion.
5. The Holiday 2006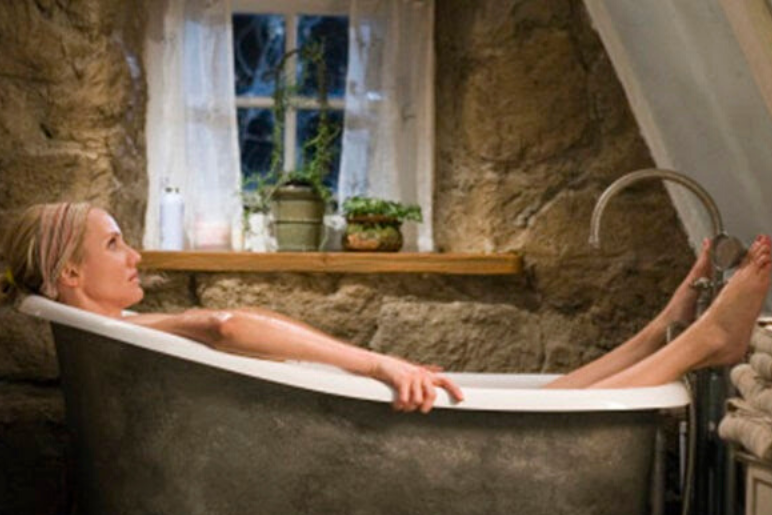 In this movie, you can witness the best from both worlds of interior design. The house swap between Cameron Diaz and Drew Barrymore was able to portray the rustic stone cottage in Surrey to the modern home in Los Angeles.
6. Nocturnal Animals 2016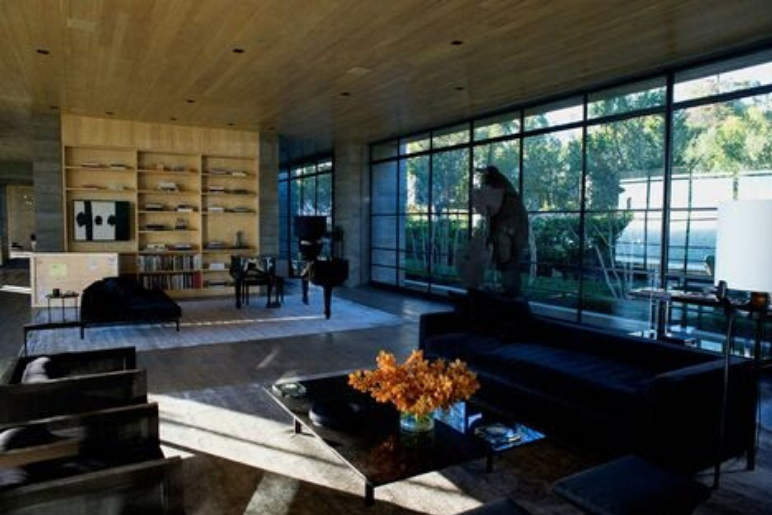 A mix of modern and contemporary design. Production designer Valentino reworked the entire house to include darker finishing so that it mirrors Tom's life and the world he is leaving in.
7. Crimson Peak, 2015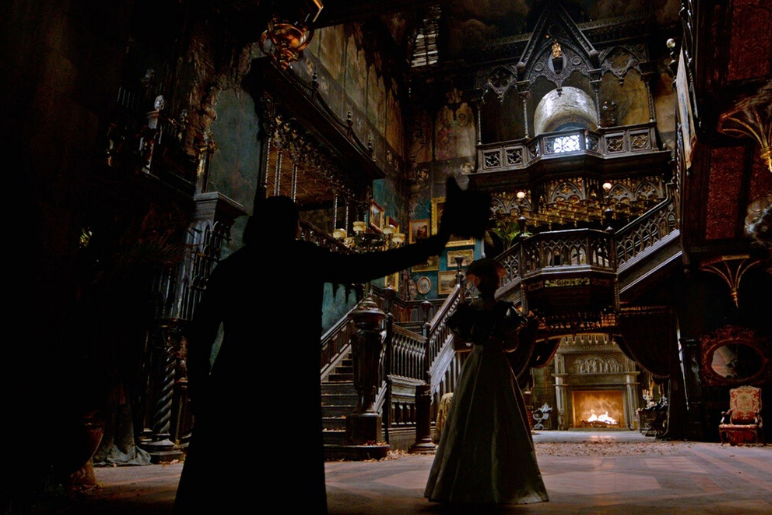 For interior designers that love horror movies, this is a must-watch one. Be inspired by the Gothic-styled view. Who knows maybe in the future there is that one special occasion that requires you to design a place with a similar theme and if that time comes, you will not regret watching this movie.
8. The Grand Budapest Hotel, 2014
Wes Anderson was known for creating the best movie experiences and The Grand Budapest Hotel is no exception. From its extravagant Thirties-style hotel lobby to the bold red elevator and every other set featured in the film. Fun fact- they won for the Best Production Design awards at the Oscar back in 2015.
9. I Am Love, 2010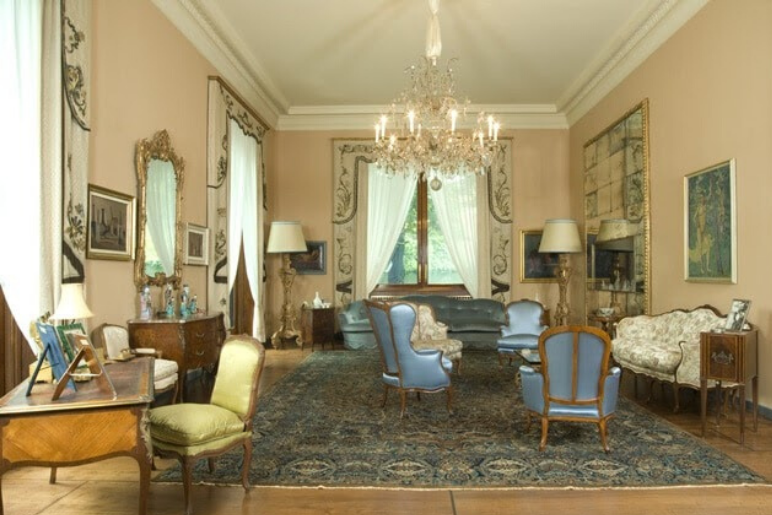 The film follows an "haute bourgeoisie" family through changing times and fortunes, and its disruption by the force of passion. The villa used in the movie is none other than VIlla Necchi Compiglio. This villa is famous in numerous movies and considered a heaven for every interior designers enthusiast.
10.  A Single Man, 2009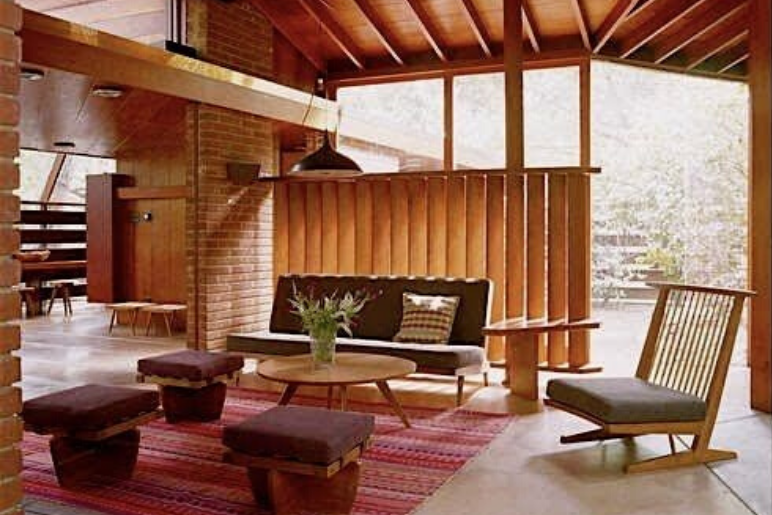 A Single Man is a good movie for those who love modern designs. It is also the movie where Tom Ford actually directed and wrote it. Somehow Tom Ford managed to inspire the audience once again with its beautiful designs and the best part is that he is not a professional interior designer.
Of course, there are plenty of ways to find that little spark of inspiration but the important thing you need to know is that everyone can become something they want if they put their minds to it. Running out of ideas or inspiration is common because we are all humans. It is not our fault we cannot provide million-dollar ideas to others 24/7. But the important thing is that we keep trying. Share some of your movies that you think can give inspiration when designing or better yet just share your unique methods with us to get you inspired.