Bringing Good Design to Life
Repro is a curated online market platform that helps ID professionals – architects, interior designers, developers, quantity surveyors — find the right furniture for their project.  Better. Cheaper. Faster. 
Better because you have a selection of more than 1000 furniture choices from various manufacturers across Asia. You don't have to worry about not finding what you need for your specified setting.
Cheaper when you can access the trade prices from our network, which is the best price in the market.
Faster because you just need to contact us, rather than having to deal with multiple suppliers. We streamline the sourcing work for you so that you could focus on what you do best in design.
With the help of reproproject, you would have More Time. More Control. More Confidence.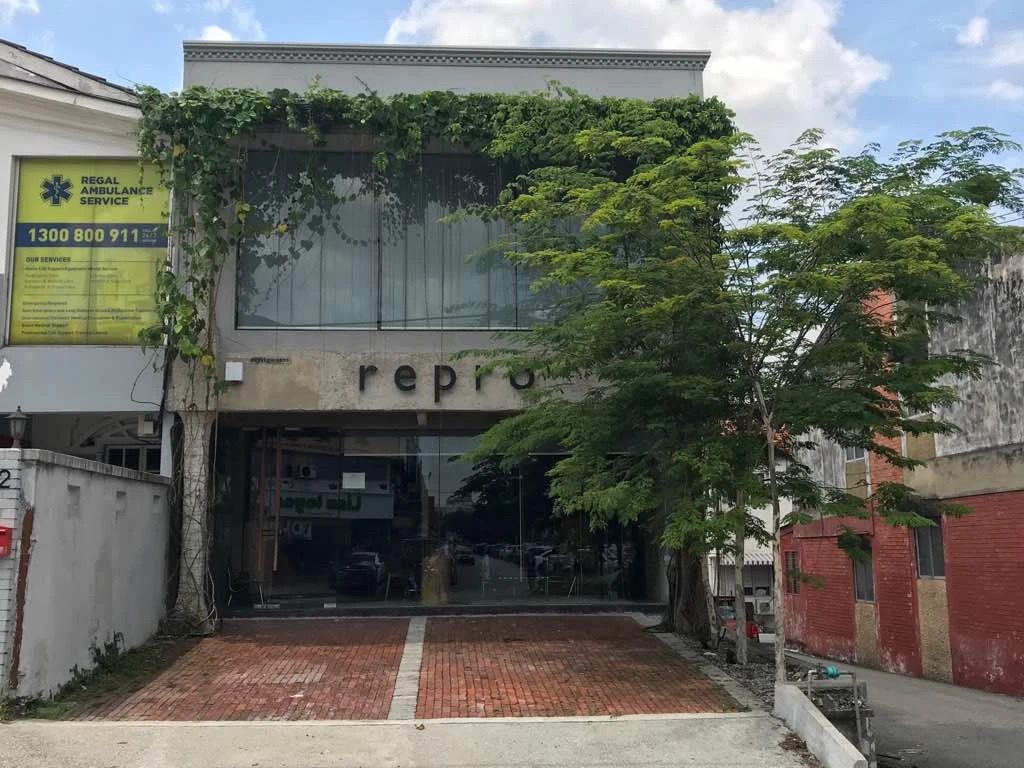 Showroom is Open by Appointment Only
Address: 74, Jalan SS2/55, Petaling Jaya, 47300, Selangor
Tel / WhatsApp: 012-316 0477 – Cheah
Tel / WhatsApp: 018-292 9288 – Ryan
Email: mwcheah@gmail.com