Bringing Good Design to Life
At Repro, we're a curated online marketplace dedicated to serving the needs of both design professionals and individual buyers. Whether you're an architect, interior designer, developer, quantity surveyor, or an individual looking for exceptional furniture, our mission is simple: we help you find the perfect furniture solutions—better, cheaper, and faster.
Better: We offer a diverse selection of over 1000 furniture choices from top manufacturers across Asia, ensuring you'll always find what you need for your specific setting.
Cheaper: Access exclusive trade prices through our network, providing you with the best market prices for your projects.
Faster: Streamline your sourcing process by dealing with a single point of contact—us. Say goodbye to managing multiple suppliers and focus on what you do best: design.
With Repro, you gain More Time, More Control, and More Confidence in every project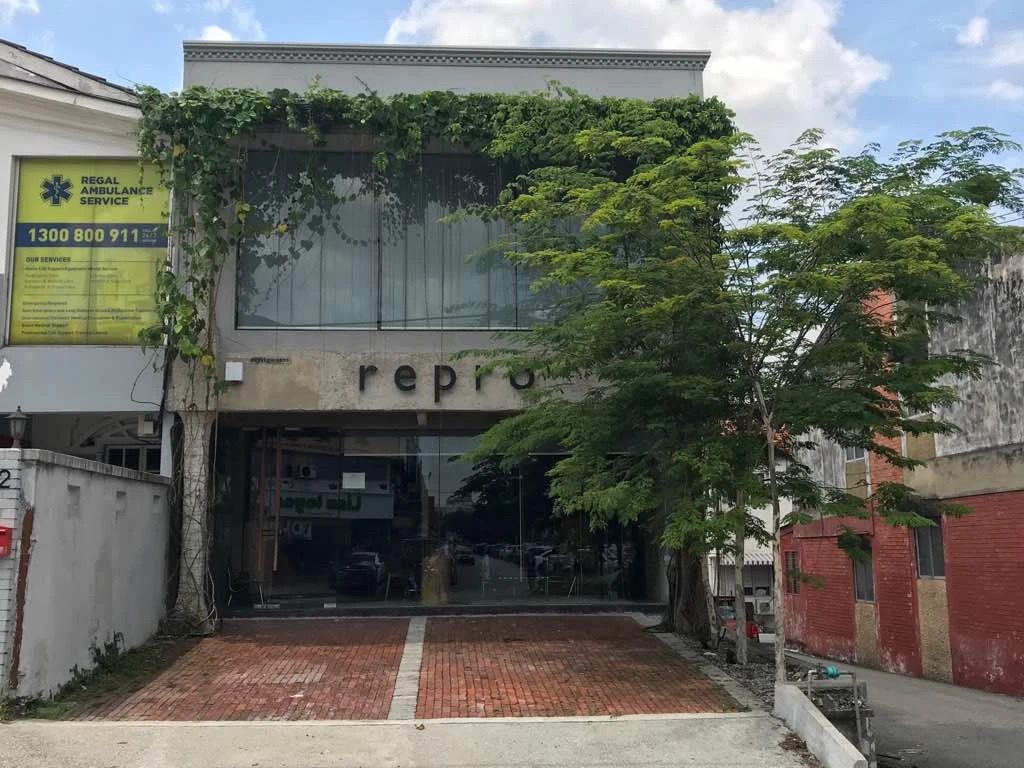 Showroom is Open by Appointment Only
Address: 74, Jalan SS2/55, Petaling Jaya, 47300, Selangor
Tel / WhatsApp: 012-316 0477 – Cheah
Email: mwcheah@gmail.com