A winning entry at the Red Dot Awards 2020 seems to signal a highly anticipated revival of the Mid-Century Modern design style.
The stunning N.200 lounge chair combines an innovative construction method with a classic technique. The outcome is an exotic design spirit that integrates harmonious proportions with meticulous attention to detail.
This masterpiece is constructed with woven cane and bent beech wood. The natural materials are the signature choices of the chair's manufacturer.
More significantly, the chair appears to herald the return of the Mid-Century Modern movement. Coincidentally, Repro has an enchanting creation known as the Norah chair. It typifies this unique style and is remarkably similar to the award-winning N.200 chair.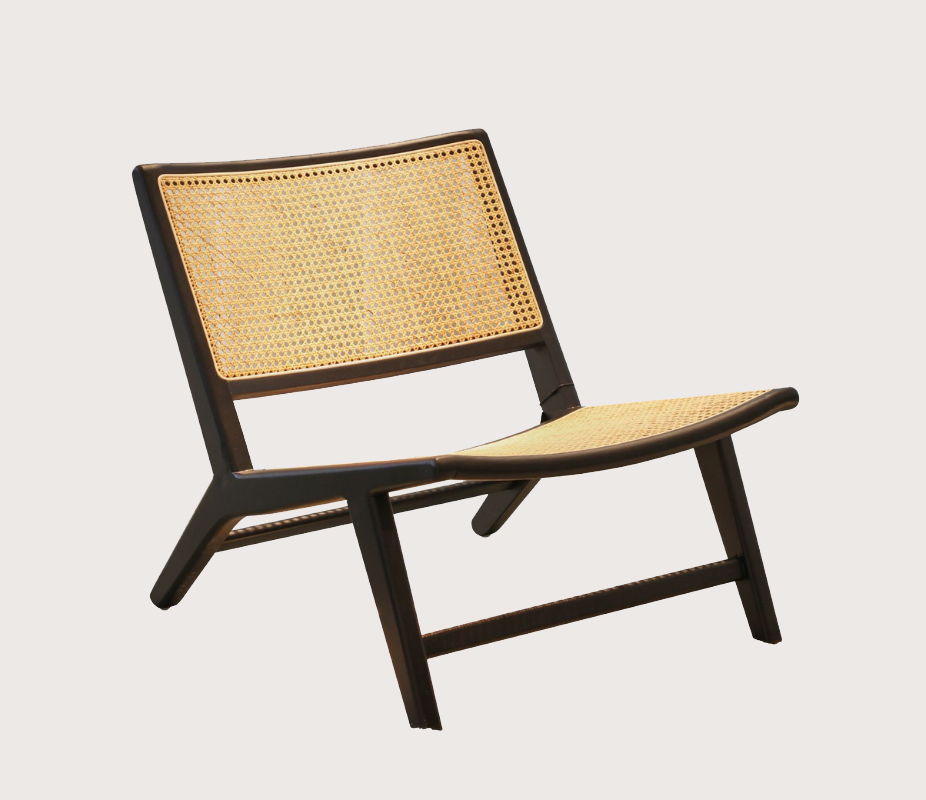 Norah Rattan Chair
RM2,599
Size: W65 x D74 x H74 cm
Materials: Natural Rattan, Ash Wood.