How Repro helps you get what you want quicker and easier
Problems commonly faced by ID professionals – long lead time for furniture delivery
ID professionals, whether they are interior designers, architects, quantity surveyors, or even developers, face a common problem in their line of work.
For them, completing any sort of project for clients is not an easy feat. Customers emphasize a lot on a quick turnaround time, sometimes demanding an unrealistic project completion deadline.
The average turnaround time for the selected furniture to reach would probably take a few months, if not longer. This particularly long waiting time can be a major turnoff for most customers.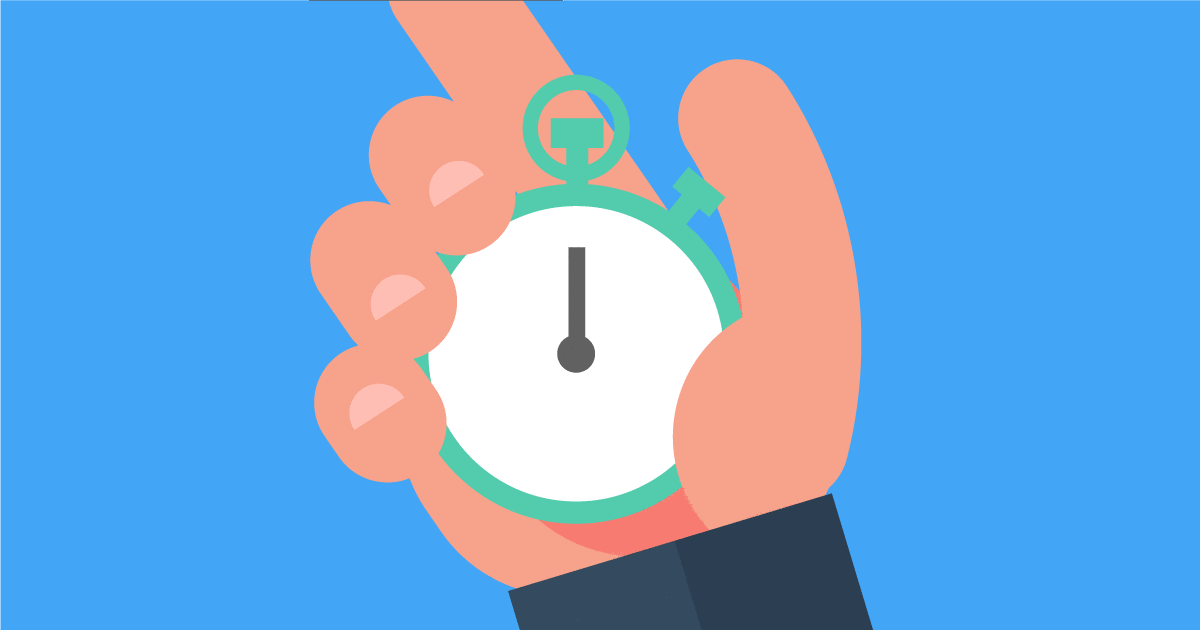 In most cases, the last stage of the deliverables is the furniture. So, designers often scout for matching furniture last minute.
Furniture stores normally don't keep stocks for their items. The standard lead time for production is 2 months at least. So, unless with sufficient planning, projects could get delayed if furniture is not readily available.
Repro furniture is all ready-stock and on standby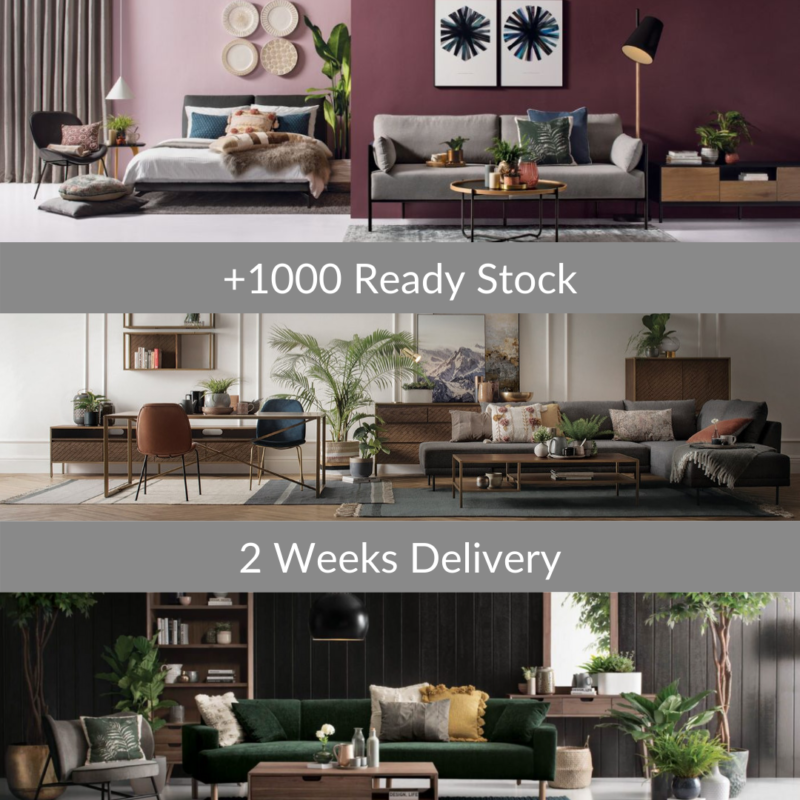 In repro, there are more than 1000 ready-stock furniture available ranging from furniture, lighting, rug, and accessories. The best part is that they can be delivered within 2 weeks. We have furniture for pretty much everything that is needed for a whole house or an office.
All of the information is listed on the website for your convenience, including stock availability, prices, colour choices. To make selection easy, we have a built-in filter function where designers are able to filter out their desired furniture based on the colours and materials they are looking for.

For example, if you are a designer who is looking for a blue sofa, you can select 'blue' at filter column and the website will display all the blue-coloured sofa we have.
Not forgetting, we also have 3D Max models which may be beneficial designers to show visual representations of their project to their customers. They are always readily available upon request.
With this, designers will know the exact cost for each piece of furniture and be able to present a proposal with actual furniture models that are purchasable.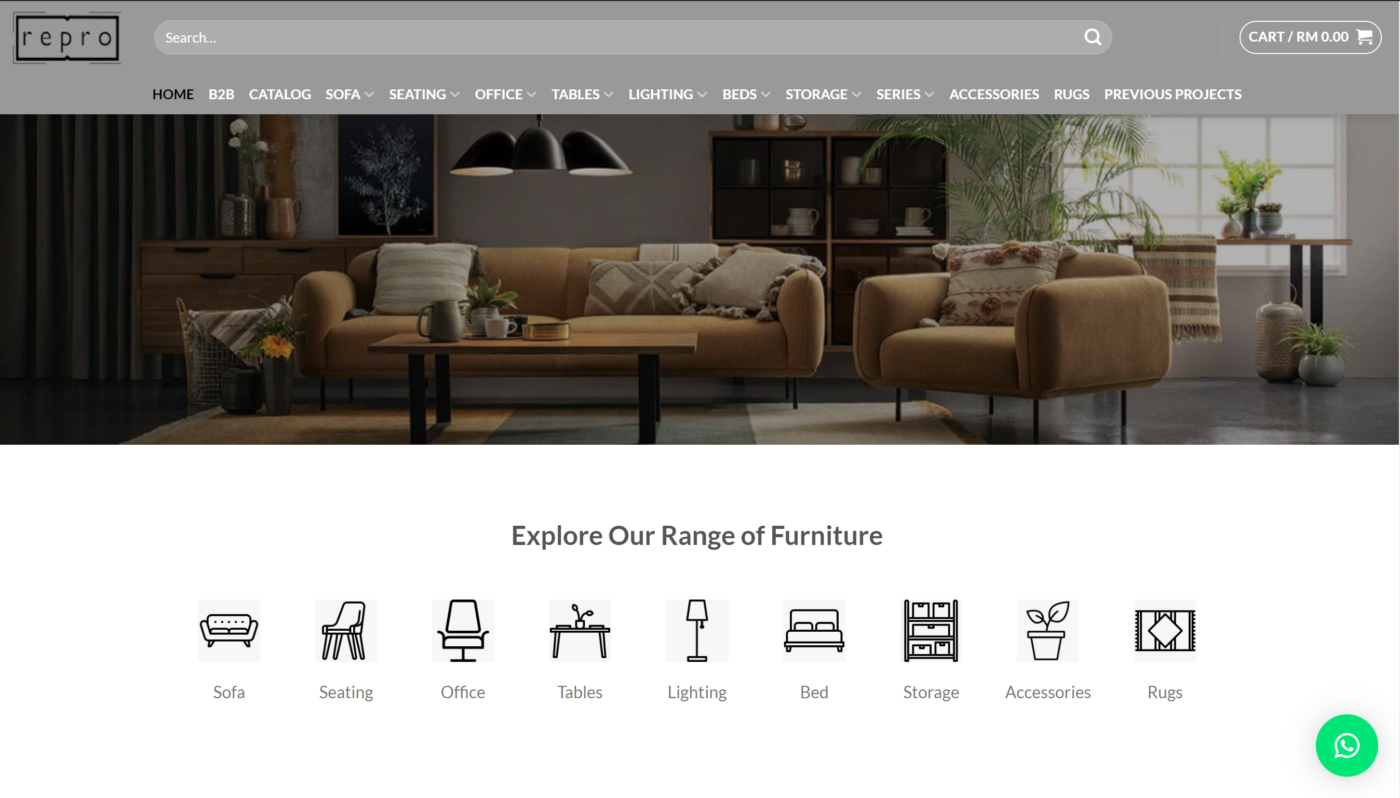 The ultimate goal of Repro Project is to revitalize and reinforce to designers how easy it is to satisfy your furnishing needs for projects.
If you want to see more of what we do or just to reach out to us, visit our Facebook, Instagram, and LinkedIn now.