The Eames Lounge Chair has long been considered to be the most renowned chair ever created. It is a piece of mid-century modern furniture that is instantly recognizable across the globe and it is an object of veneration for interior designers.
However, Hollywood may just have dethroned the Eames Lounge Chair. The worldwide adulation for HBO's Game Of Thrones television series may have catapulted the Iron Throne to the pinnacle of celebrity.
Thanks to its brutal and bizarre beauty, the Iron Throne is a design icon that has captured the imagination of millions.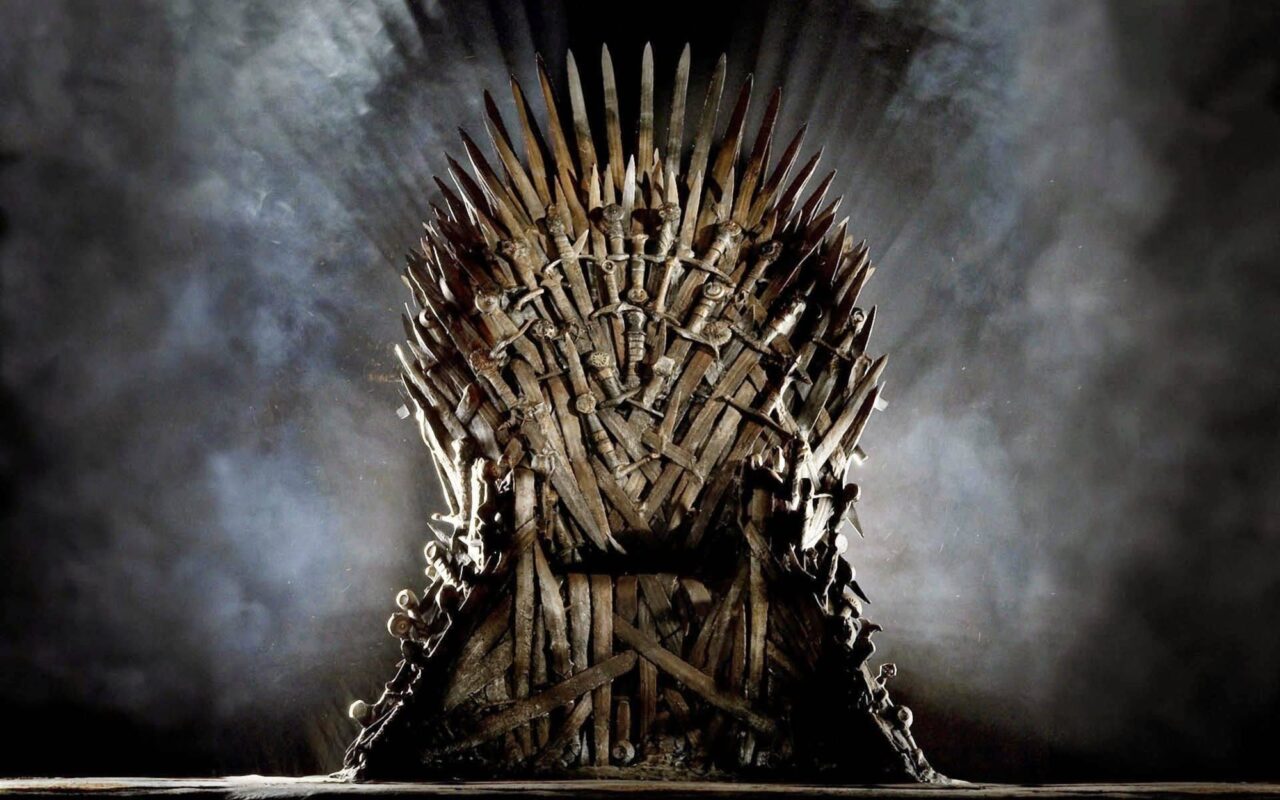 The Game Of Thrones television series is based on a set of epic fantasy novels known as A Song Of Ice And Fire, which was written by George R. R. Martin. The Iron Throne is described as being of made of 1,000 swords that were forged together by the fire from a dragon.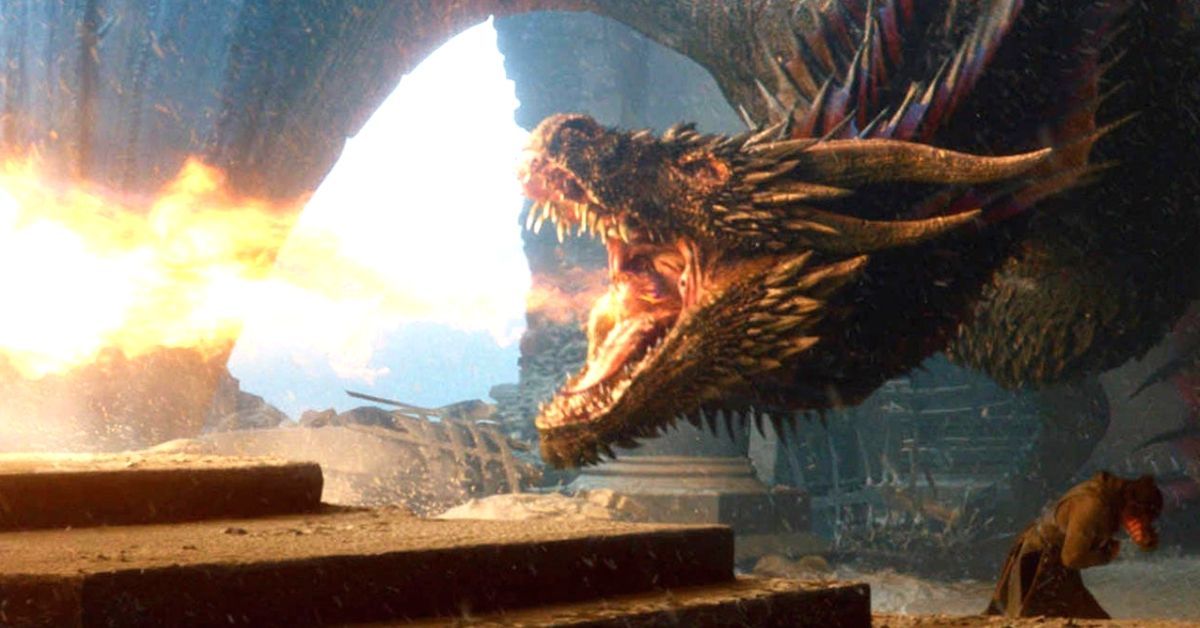 Fans of the Iron Throne can actually purchase a life-size replica but it would certainly cost them a princely sum. As for the timeless Eames Lounge Chair, you can acquire a precise homage piece from Repro. It may not raise as many eyebrows as the Iron Throne, but it is decidedly cosier…