Just to pen down a few thoughts to consider before buying a coffee table.
1. Space – Allow around 20 inches mobility space between the sofa and the coffee table. Also the height of the coffee table should be 1 or 2 inches lower than the seat height.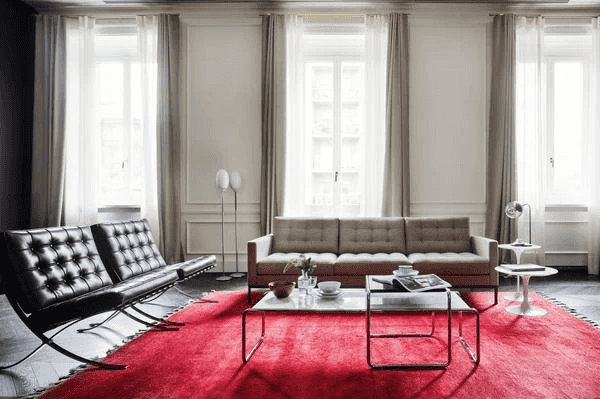 2. Size – It should no more than two-thirds the length of your couch. 
3. Usage – If you wanna rest your leg while watching TV, then you will need a sturdier coffee table. If you have kids, storage might be an important feature to consider. Also, avoid sharp edges. If you gonna put plant on it, try avoid wood material.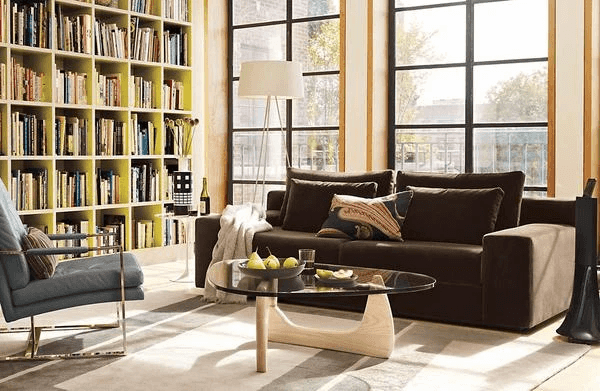 4. Color matching – Try to match the material and color of your coffee table with the rest of your furniture in the living room. For example, if your sofa leg is stainless less, then a stainless steel coffee table will not be too wrong.