YOU DREAM BIG;

WE DELIVER BIG.
Empowering Interior Designers and Architects with Designer Furniture Solutions.
YOU DREAM BIG;

WE DELIVER BIG.
Empowering Interior Designers and Architects with
Designer Furniture Solutions.
At Repro, we believe designing a space should be fun, not a "job".
Join our esteemed clients benefiting from expertly executed projects in Malaysia.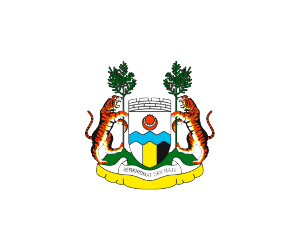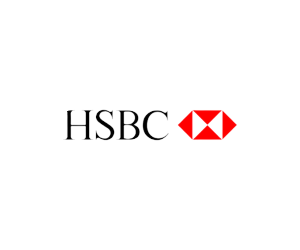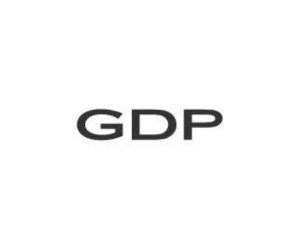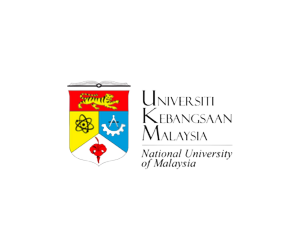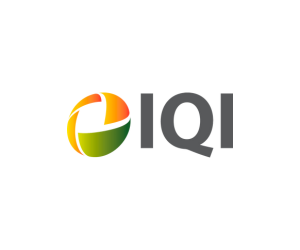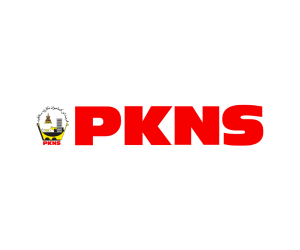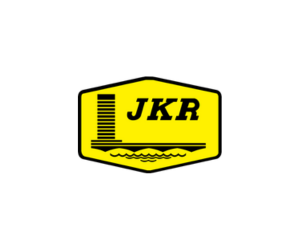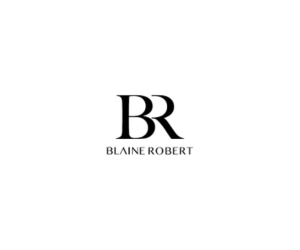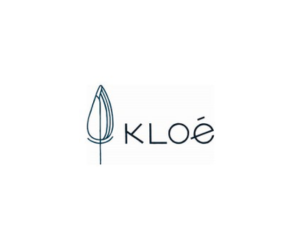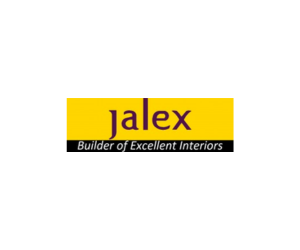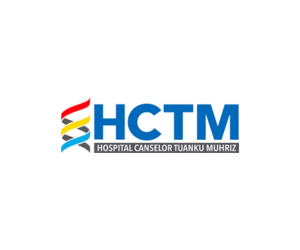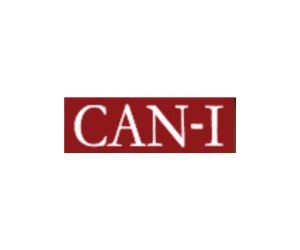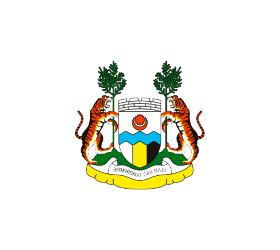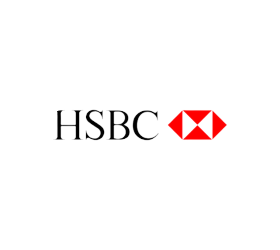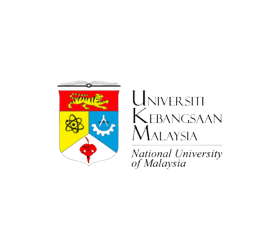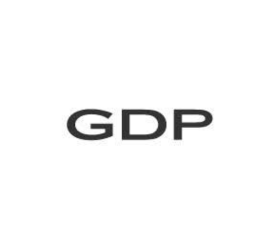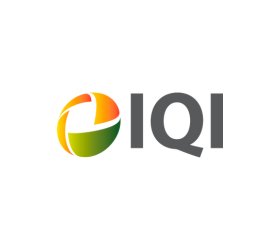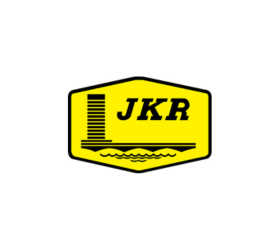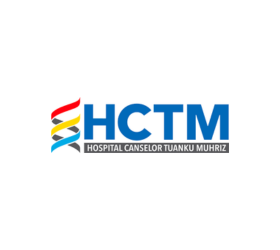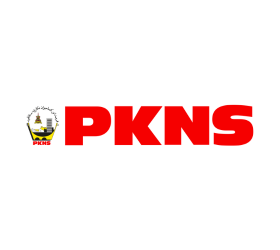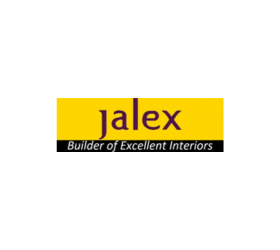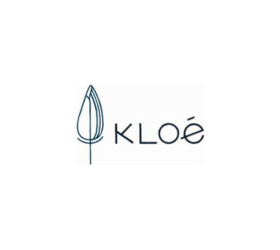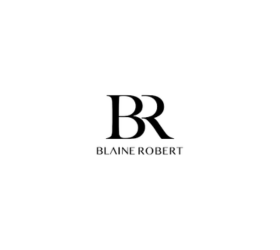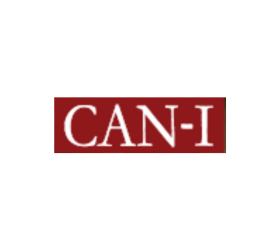 Check out our product range:
Benefits for Designers & Architects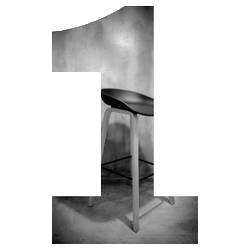 You're in Control
All products are bespoken to suit you. You can change anything, anytime, and anyhow.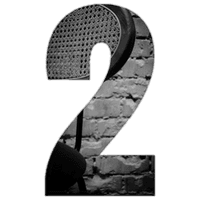 You Get What You See.
We pride ourselves on maintaining artisan craftsmanship precision level even when mass-producing.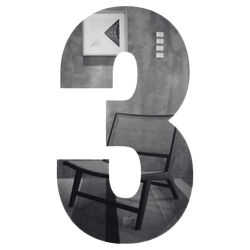 Incomparable Prices.
We search the world, literally, to find the cheapest sources that meet our quality standards.
We also capitalize on long-standing relationships with our partners, rather than benefit from just one sale.
No Product Quality Worries 
No Budget Overruns
No Unexpected Delays
No Product Quality Worries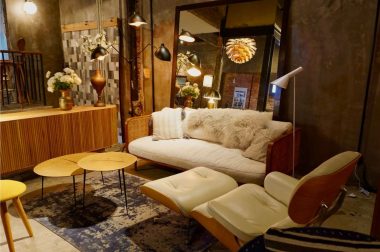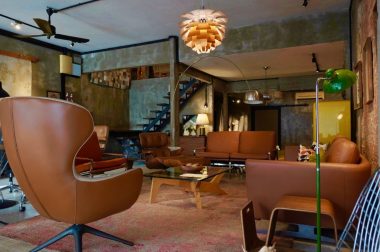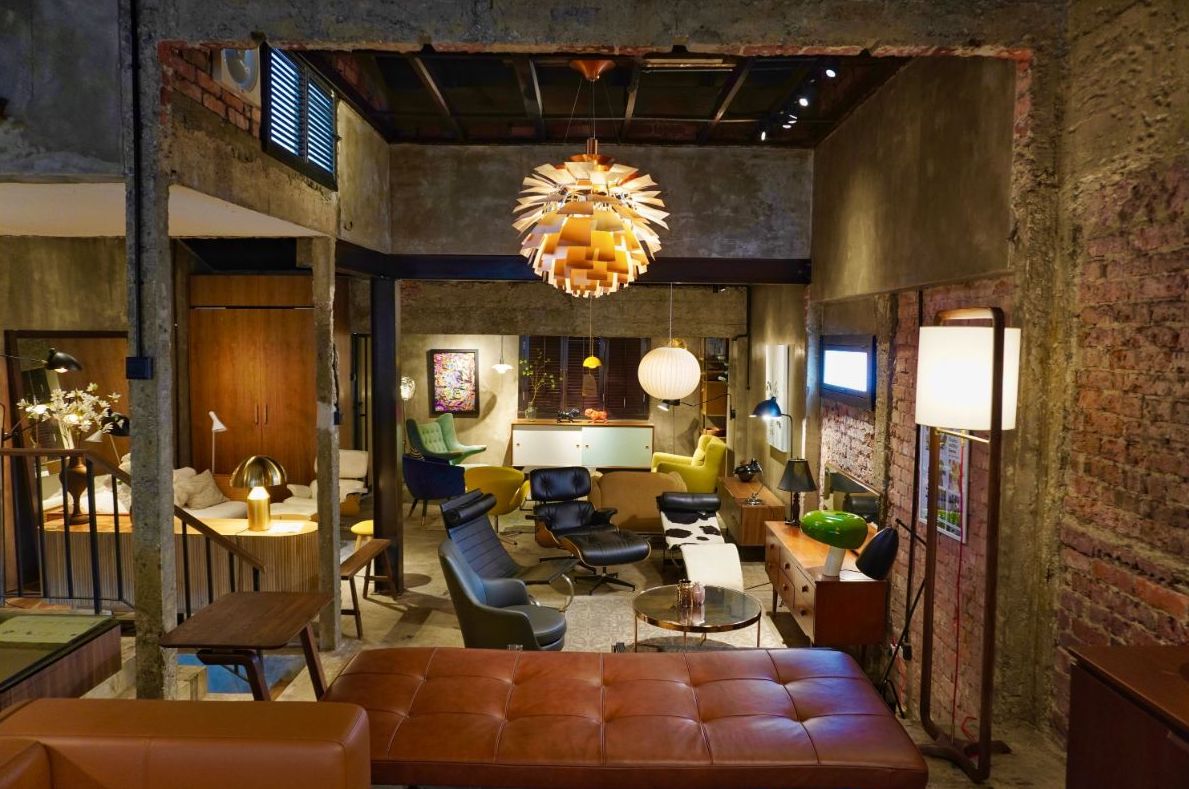 5 Star Reviews from Industry Leading Interior Designers and Architect!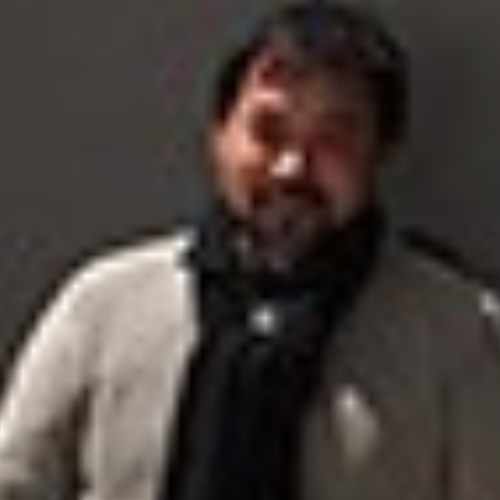 Repro is one of our references for loose furniture specifications. They have a good selection of products to suit the requirements of architects and designers. They are easy to work with, accommodating and resourceful. They give full attention and assistance to the need of the designers to achieve their design intents. They are very quick in responding to queries and requests for quotation. Repro has been very helpful in providing support to our designers from specifications stage to the deliveries of our past projects. We also turned to Repro when the project required immediate supply of furniture.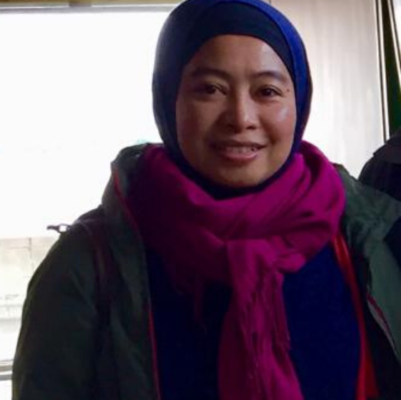 We have worked with Repro in many projects mostly involved bespoke furniture design and fit-out works. Good teamwork, prompt response, good communication and their confidence ensure delivery of projects on time. With wealth of experience in furniture making and ID renovation works, Repro certainly is your one-stop centre for the designers as well as the home owners.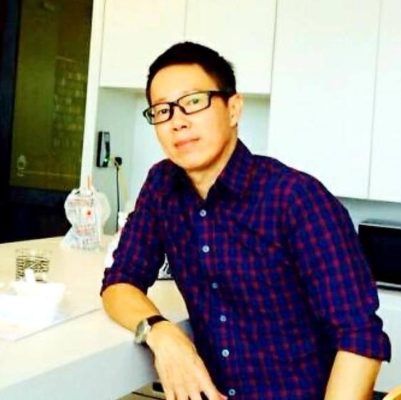 Repro was a great help to my project. First, they carry a lot of well designed furniture at good prices. The best part is the products are backed by a double guarantee, which means I have no problem ordering in large quantities. The shipping part at first was a bit worrying because my project was in Singapore, but they handled it well and constantly kept me in the loop.  Furniture are carefully wrapped and well protected. Nothing was damaged during the delivery. Their service was spectacular, fabrication of my furniture was done quickly and the quality was top notch. We will not hesitate to recommend them to all my clients and designer friends.
Interested in a callback? Share your details with us!
© 2023 All Rights Reserved.