We Help ID Professionals Find the Perfect Furniture For Their Projects.
Better. Cheaper. Faster
At Repro, we believe designing a space should be fun, not a "job".
We've done over RM20 million worth of furniture projects in Malaysia alone.
Here are just some of the projects we've done:
Majlis Bandaraya Ipoh
New office makeover
PKNS HQ Building
Design & Built for PKNS HQ building – One stop center, sales gallery, CEO, security & meeting room
GSB, UKM
Supply & Install furniture for Graduate Business School, UKM
UMBI, PPUKM, KL
Supply & Install Project Furniture for UMBI Building PPUKM, KL
8 Reasons Why ID Professionals Choose Repro

More than 3000 curated furniture choices in our catalogue

Whether your client's taste is classic or modern, we have a wide range for you. No more wasting time rushing around town to scout for designs. Just sit back, relax, click and find the best furniture from the comfort of your own home or office. Much faster than anything offline.
Over 1000 ready stock furniture in our e-commerce marketplace

If your project needs are urgent and on tight deadlines, we have more than 1000 ready stock furniture for you to choose from — click here to view our ready-stock selection. The products are searchable by colours & materials.
Beautiful designs at half the retail price
Because of our extensive network and relationships with suppliers, you can often get premium furniture at the best price in the market. With us you can get trade pricing for over 1000 furniture pieces within 24 hours.
No minimum order quantity
See something you like? Just jot it down and send it to us! Simple as that.
Don't find anything you like? We will make it for you
We can custom make furniture for you. Just send us the specs, and our team of furniture experts with over 10 years of industry experience will sort things out for you.
Backed by a Double Guarantee
All furniture are under one year warranty. And 100% money-back guarantee if the finished custom product doesn't meet your specifications.
Done-for-you shipping and installation
We will handle all the logistics and installation for you, so you don't have to. We have a dedicated sales support to provide you personalised proposals & assist you in material selection, colour coordination, logistics, and pricing. We do end to end project management for the entire sourcing process.
Grow your business doing what you love
Wow your clients, deliver more projects in a month than you would do in a quarter, and grow your business doing what you love.
3 Easy Steps to Work With Us
Get Your Projects Done Seamlessly
Sit back, relax and we'll take care of the rest from there. Expect a response within one working day.
Repro Showroom
What Are Renowned Interior Designers and Architects Saying About Repro?
Repro is one of our references for loose furniture specifications. They have a good selection of products to suit the requirements of architects and designers. They are easy to work with, accommodating and resourceful. They give full attention and assistance to the need of the designers to achieve their design intents. They are very quick in responding to queries and requests for quotation. Repro has been very helpful in providing support to our designers from specifications stage to the deliveries of our past projects. We also turned to Repro when the project required immediate supply of furniture.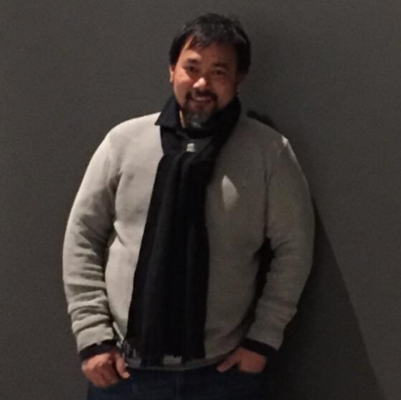 Marfin
Associate
GDP Architects, Kuala Lumpur
Repro was a great help to my project. First, they carry a lot of well designed furniture at good prices. The best part is the products are backed by a double guarantee, which means I have no problem ordering in large quantities. The shipping part at first was a bit worrying because my project was in Singapore, but they handled it well and constantly kept me in the loop. Furniture are carefully wrapped and well protected. Nothing was damaged during the delivery. Their service was spectacular, fabrication of my furniture was done quickly and the quality was top notch. We will not hesitate to recommend them to all my clients and designer friends.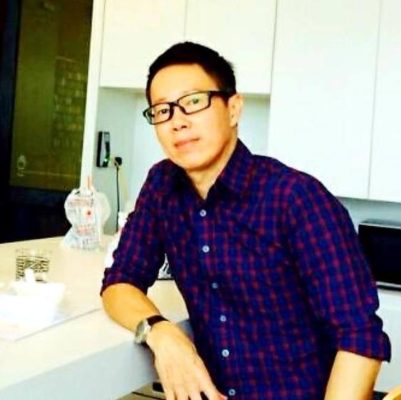 eddie tan
Principal Designer / Managing Director
Gridline Design Lab, Singapore
We have worked with Repro in many projects mostly involved bespoke furniture design and fit-out works. Good teamwork, prompt response, good communication and their confidence ensure delivery of projects on time. With wealth of experience in furniture making and ID renovation works, Repro certainly is your one-stop centre for the designers as well as the home owners.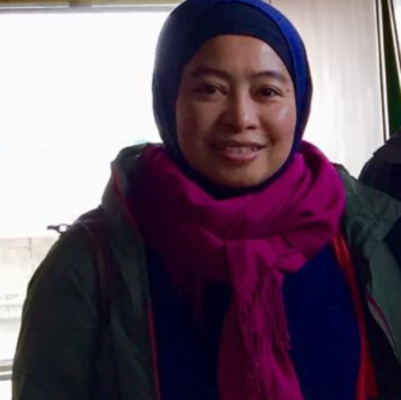 Rina Yunus
Founding Partner
M+R Design Studio, Kuala Kumpur
FAQ
Questions You May Have
Repro on Instagram